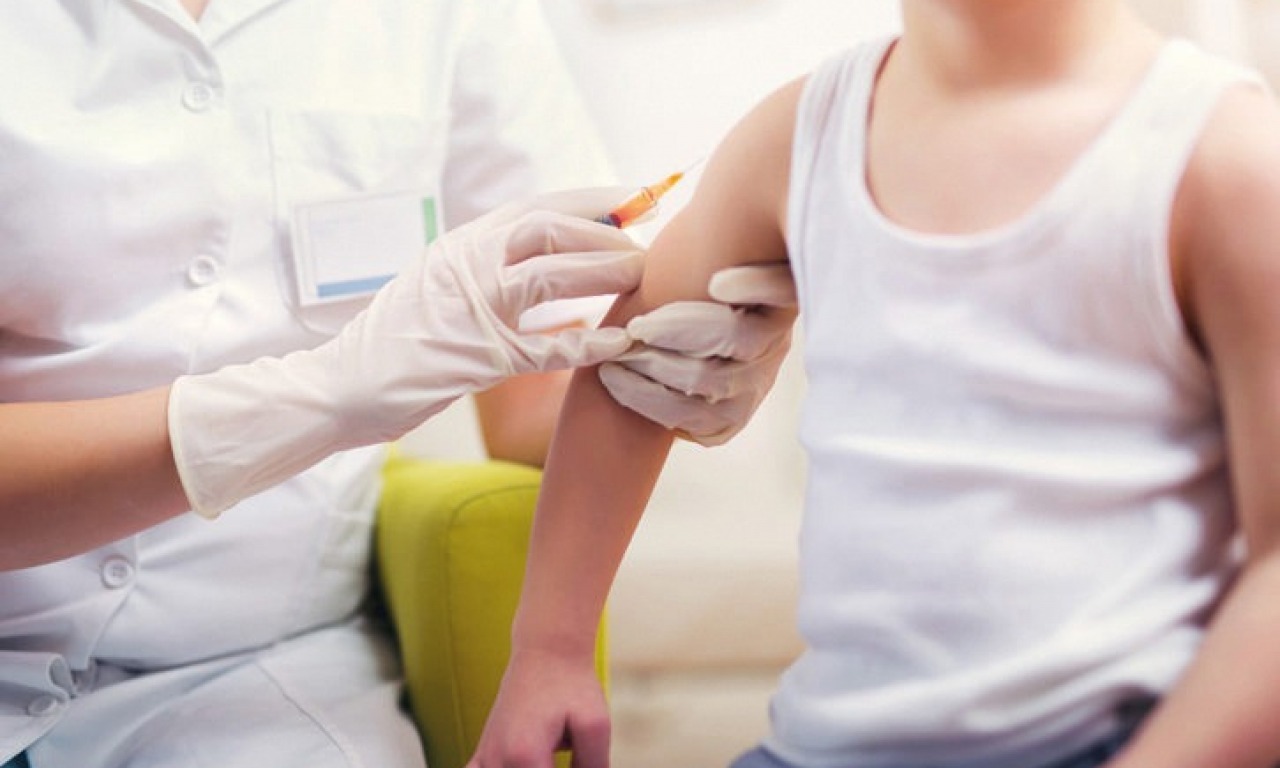 Vaccines are perilous waters to navigate especially as the medical issue is intertwined with politics and ideology. We are often asked to take a stand and sometimes to make decisions which are important both for our children and for ourselves. We are bombarded by contradictory and opposing information to the point that we fail to develop a clear framework and opinion. We are suffering from an information overload, stress increased by the difficulties of our day and age: uncertainty stemming from our not knowing the quality and sometimes the identity of internet sources. We hope this meeting will be an opportunity to explore the complexity of world of vaccines and help us find our way among the plentiful scientific evidence and clinical expertise: an immunologist, an epidemiologist and a paediatrician will outline the scientific framework and will then be available to answer questions from the audience- the latter being the real 'speaker' for the evening. It will be a 'collective conference', or what some term an 'un-conference'. .
Here are the rules:
A - questions must be practical, with neither preambles nor premises, short and not referred to personal cases.
B - each question cannot last more than a minute.
C - answers will be by one of the panel experts, who may eliminate any inconsistencies.
D - answers will last no more than three minutes.
E - the presenter can call in a second expert who will not speak for more than 2 minutes.